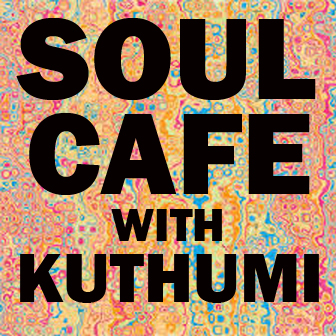 "Soul Cafe" is our monthly internet radio show, now hosted at Spreaker.
Each show is dedicated to celebrating life on Earth in the new consciousness, living life as creators, hand in hand with our souls.
Ascended Master Kuthumi Lal Singh will join us to share his wisdom and guide us in embodying our enlightenment.
To be notified of upcoming shows please sign up to our newsletter (at bottom of page).
You can listen to past shows at Spreaker HERE
You can also listen to past shows at BlogTalk Radio HERE

Download transcripts of selected shows HERE
While these shows and transcripts are available for free, please consider an exchange to support and contribute to the cost of making them available. Namaste!