Soul Schools were born of Kuthumi's and my passion to live life with soul.
While each school has a theme it's core is always about opening our soul connection to allow it more fully into our human life.
School sessions are held online and attendees can join in live or access the recordings at their comfort and pace.
Sessions are available for streaming and download within an hour of the live session with no time limit for access.
We have Q&A sessions within most schools to assist your clarity.
Exploring the Goddess Energies
This school is now complete but recordings are still available to new students.
Please note- no questions can be submitted by new students.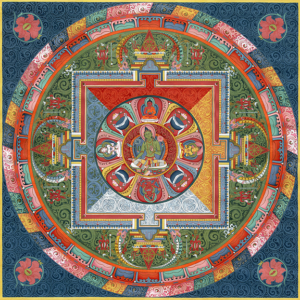 Feminine and masculine have often been portrayed as opposites within the duality of human gender, however to the soul-led human they are different aspects of our expression.
Mary Magdalene leads this school, exploring the Divine Feminine and the balance within us as well as sharing stories from her experience with Yeshua and beyond.
Mary takes us into the goddess archetypes- the warrior, the mother, the maiden, the crone, the hearth goddesses and the compassionate. We look at the history and stories of the different goddess energies, and how they can transform in the new consciousness to become part of our integration.
The school consists of seven sessions, including three sessions where we will answer questions.
Sessions are 45-60 minutes duration; beginning with a 5-10 min introduction and breathing with Marisa, followed by a channel with Kuthumi.
Cost- AU$100
Please note- there is no automated response to registration.
Allow 24 hours for a response.