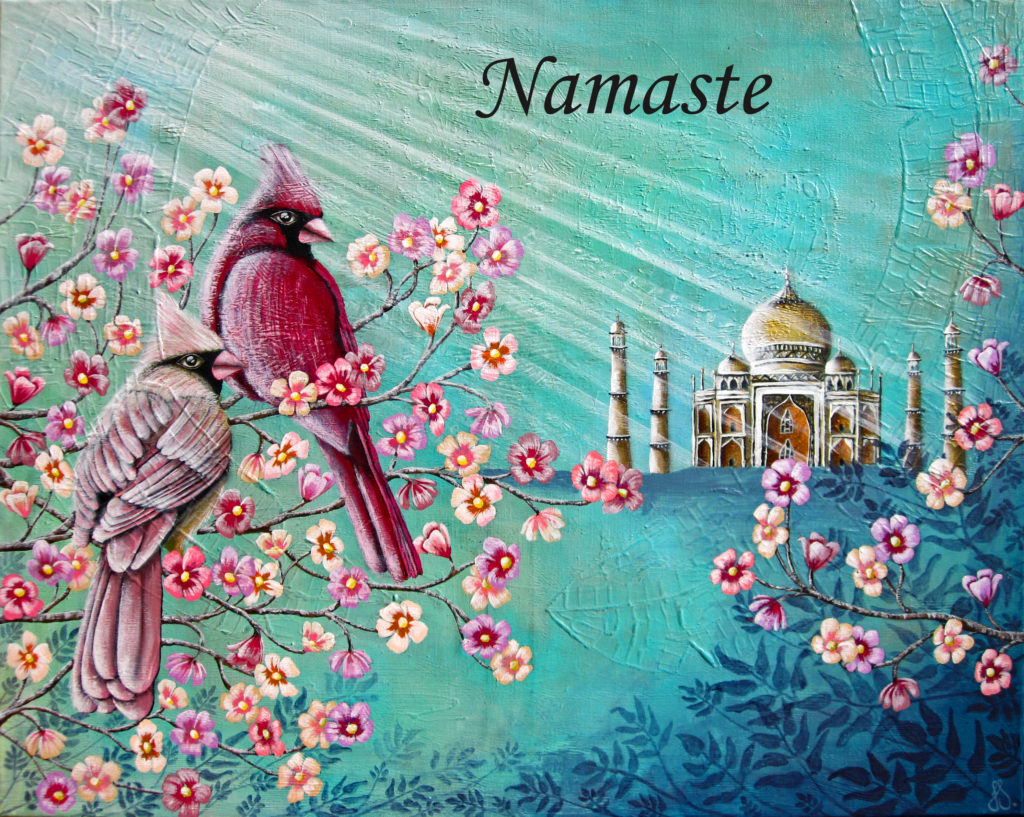 Kuthumi Postcard
---
As many people will now be ordering books direct from Lulu, Kuthumi and I still wanted to give you the opportunity to have something signed… and then have a bookmark for your book.
Or maybe you just want the fun of getting a postcard from an Ascended Master!
Postcards will include a very brief inspirational greeting from Kuthumi and feature the painting "Oh Be Ahn" by Jessica Simanowski.
Please allow 2-3 weeks for delivery if outside Australia.
---
Postcard
AU$12.00